Don Churro
Restaurant
and Bar
Complete your meal with a handcrafted pisco sour or chilcano from our bar menu.
Don't leave the kids at home ? Youngsters will love the family-friendly cuisine at this
restaurant just as much as mom and dad. Plan your next big gathering at Don
Churro Café ? Patrons will appreciate the spacious and cozy interior.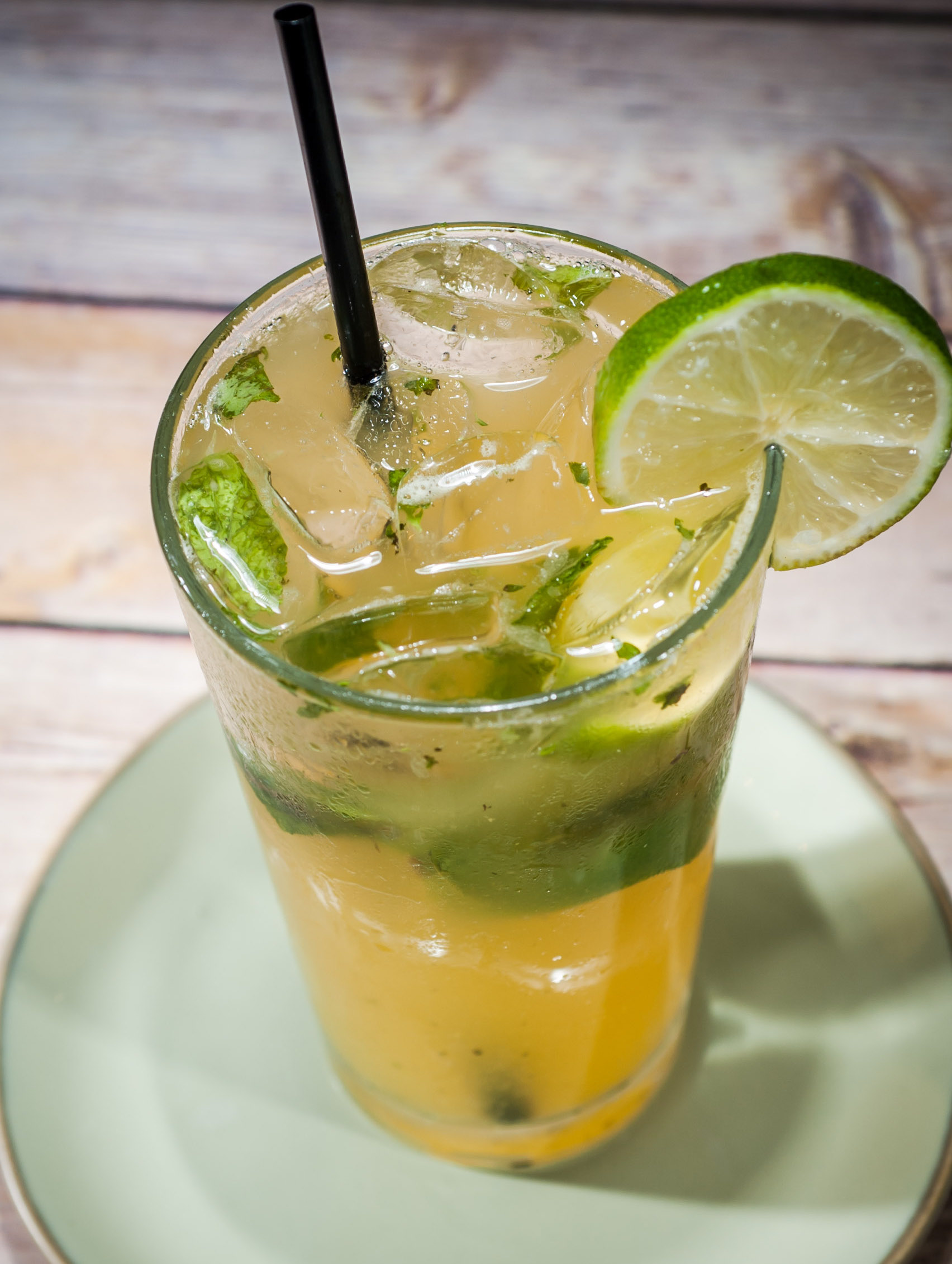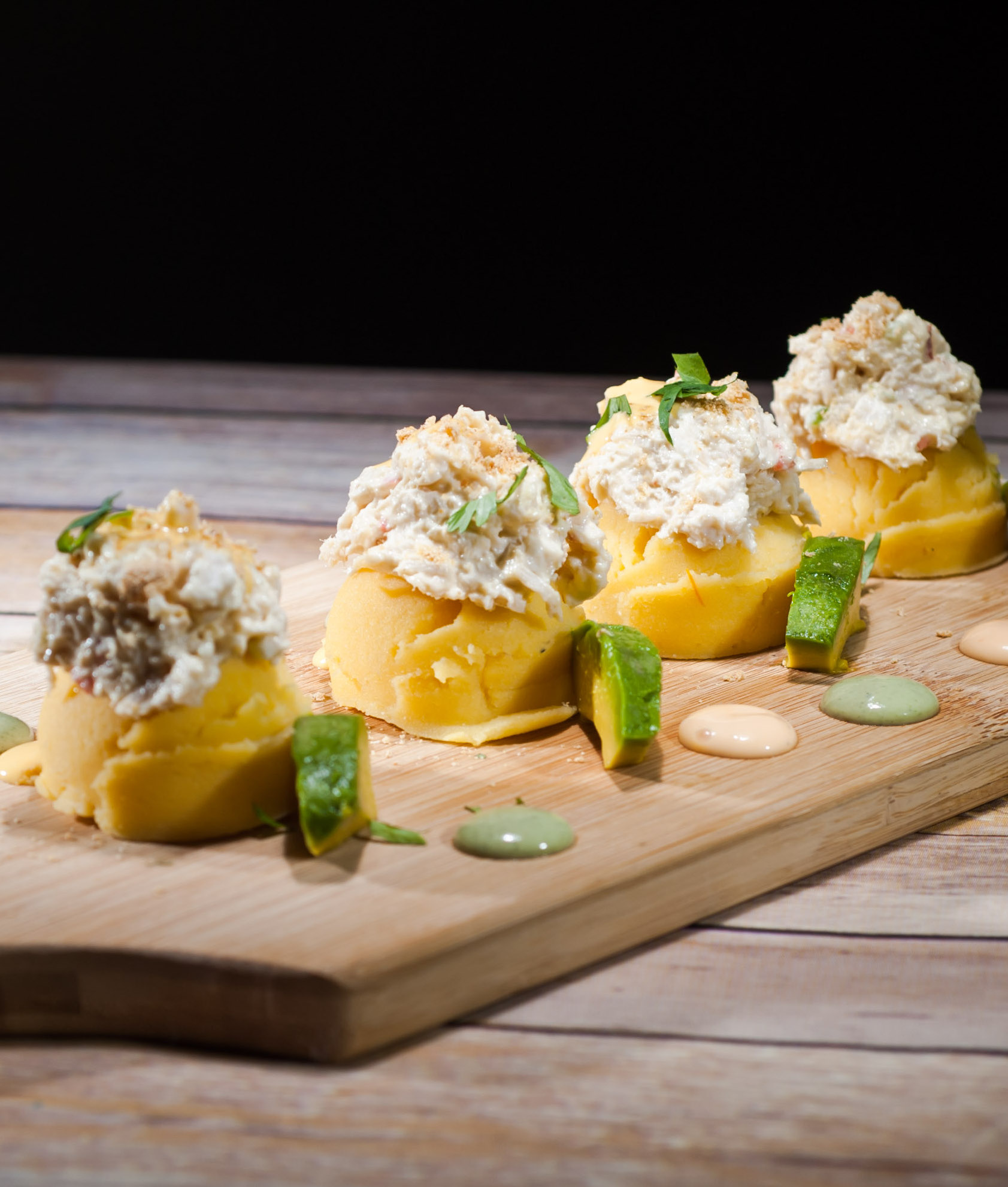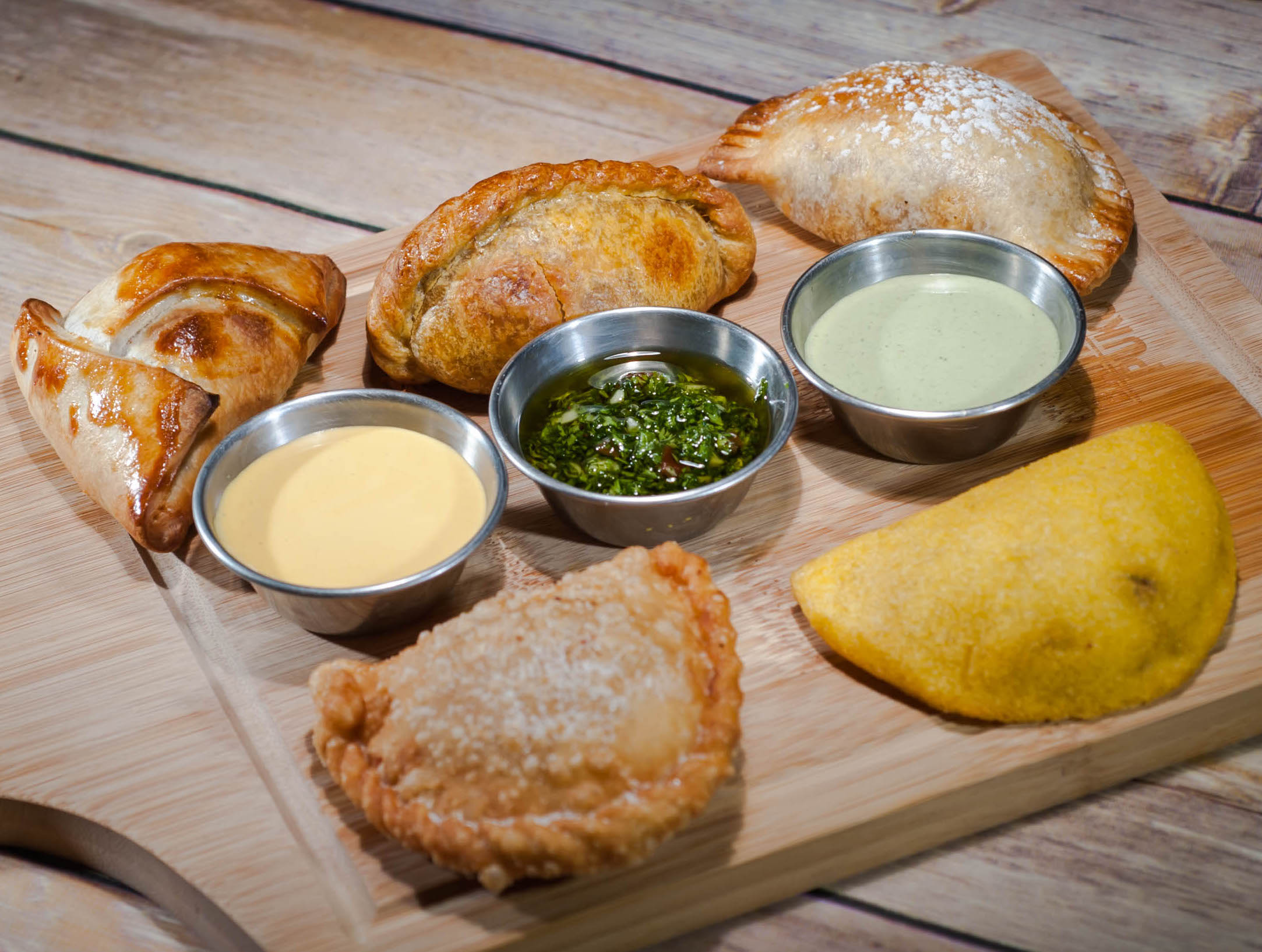 truck locator
Where You Can Find Us
Find us here at your favorite spots
stay connect
Join for Hot Offers